The Cube Project →
3 x 3 x 3 meter home as a psychological exercise 
Rice in Vermont →
Ben Falk of New Systems design growns rice paddies in a warming and wetterning Vermont.
a low impact woodland home →
Simon Dale and his family construct an earth home in Whales while raising two children.
D Acres →
Permaculture Homestead in New Hampshire
PDX Trackers →
Neat outdoor skills building institute in Portland.
Watch
Cameron Sinclair talks about design for impoverished people. Imagine an edible clinic.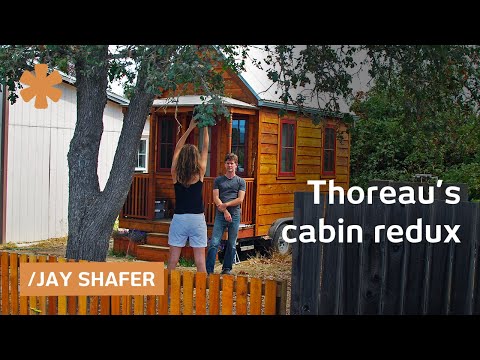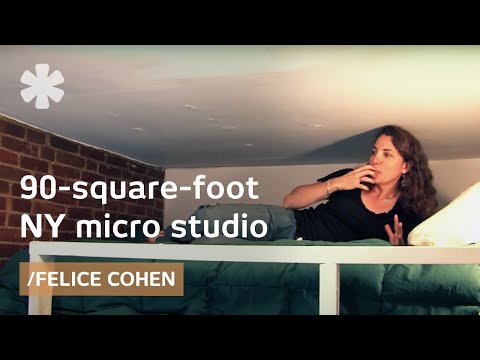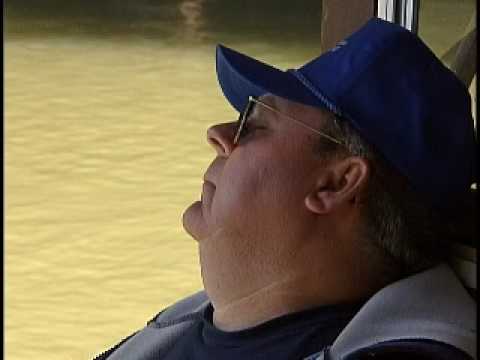 Watch
Thom Mayne talks about architecture, and alludes to this article by Italo Calvino. 
Watch
Renovating airstream trailers is so hot right now. Designer tinkers an airstream for a furniture and plastic laminate show. I love the design, and I question the sustainability of the material.
Yestermorrow instructor constructs airstream... →
Dwell writes about Andreas Stravopoulos
Watch
A short TED Talk about starting a movement
Conservation-minded Sterling speaks out against... →
and I was there
Watch
Eco-minded Students Finaly Find a Renewable They... →
My School →
5th "greenest" school in the U.S. according to Matador
Turbine Free Wind Power →
Won't kill birds
Project Wild →
Nature programming for k-8th graders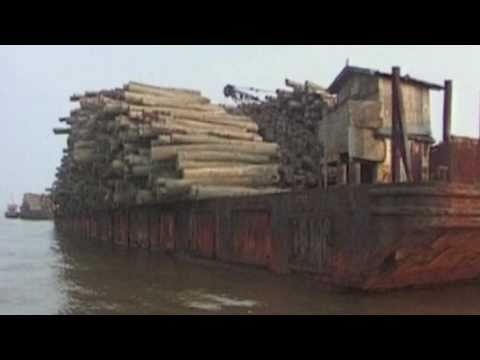 The Rebuilding Center →
Located on Mississippi St in Portland. Offers classes and handy blog.
Watch
Dan Phillips talks about philosophy and reusing materials to build homes
Patagonia asks customers to actually buy less... →
Green School →
Watch
The Green School in Bali by John Hardy
Farm Mama →
A blog
Watch
Design/Build firm in rural N.C.
A $5000 Cob Home →
Thanks Schirin!
First ever ecovillage →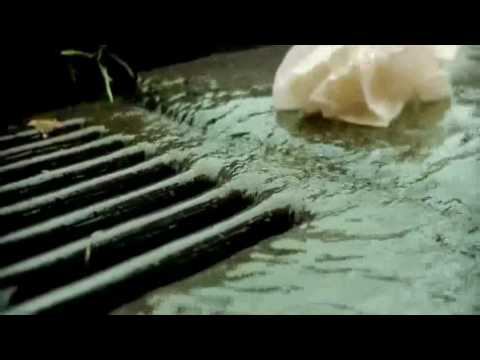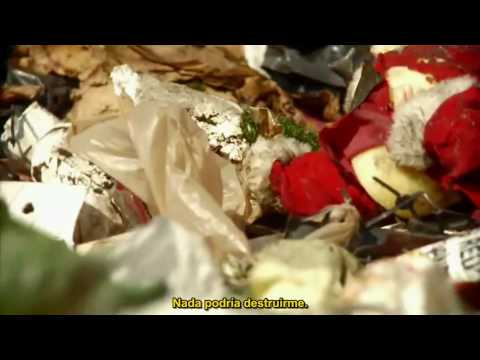 5 tags
David Eisenberg →
He's working to make building codes more sustainable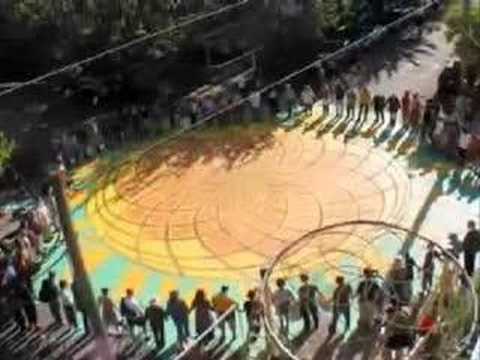 Depave - Portland, OR →
An organization that rips up pavement to free the soil in urban areas.
New Frameworks Natural Building →